Update: As of now Combo Set is currently in stock. However, due to high demand and low stock, this product is selling extremely fast and we are expecting it to be OUT OF STOCK very shortly. Once we are SOLD OUT, it will be a few weeks until we get back in stock. 

The Perfect Combination to VIBE...😎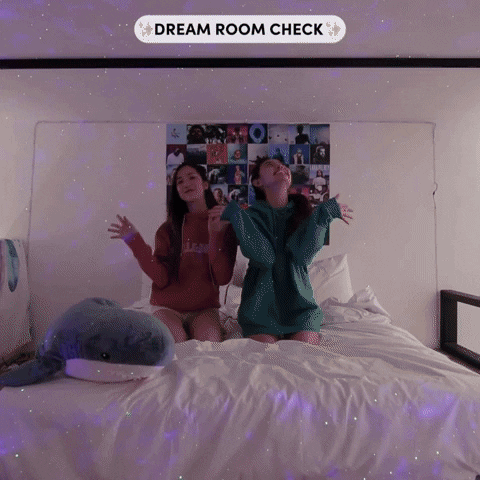 VIBE up your space 🛏️ - Have you ever wanted to spice things up in your space and make it amazing, stuck, and feel like it's not nice at all?

Turn It into an Oasis 🏝️ -  Grab one and make this a trend that everyone would want to hop on.
Over 1000+ 5 Star Reviews 🌟🌟🌟🌟🌟 -  Not sure if this is a good purchase, check our reviews section instead! Our customers speak for themselves.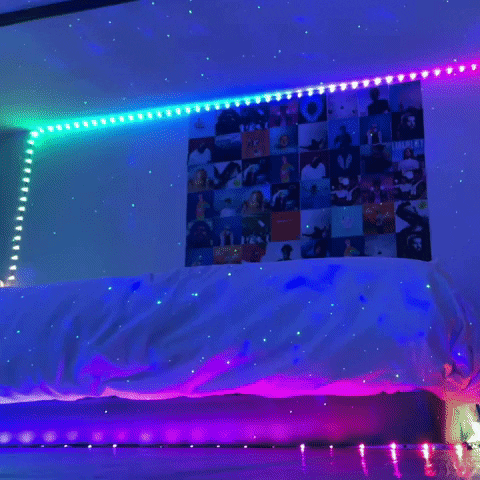 Mix ❌ Match Your Favourite Colors -  Over hundreds of combinations that you can match with, what's your favorite?
TikTokers love it 💖 - Our community of Tiktokers love our products, you will love them too, try a set now to get amazed by the lights !
Galaxy Light Features


🌌 10 Colour Configurations

⚡ VIBE LIGHTS™ Laser Technology

🔋 Remote Controlled

🔉 Fade Control Technology

🛏️ Full Room Coverage

🔌 Plug & Play

LED Strips Features

📡 Wireless Remote Control

🌈 20+ Colors on remote

✂️ Strips Cut-off Feature

🩹 Adhesive Backing Tape

⏰ Long Life Span 50,000+ Hours

🎀 Flexible Ribbon Strips

🔌 Easy Installation

Dream Strips Features

📡 Bluetooth Control

📱 Scene X APP Control 

🎵 MUSIC GROOVE TECH™ 

🎮 DUAL-REMOTIC CONTROL® 

🌈 RAINBOW STRIP TECH™ 

🌟 VIBENAMIC MODES® 

🩹 MEGA STICK TAPE ™ 

💡 Brighter Lights

✂️ Strip Cut-off Feature

⏰ Long Life Span 50,000+ Hours

🎀 Flexible Ribbon Strips

🔌 Easy Installation
What's Inside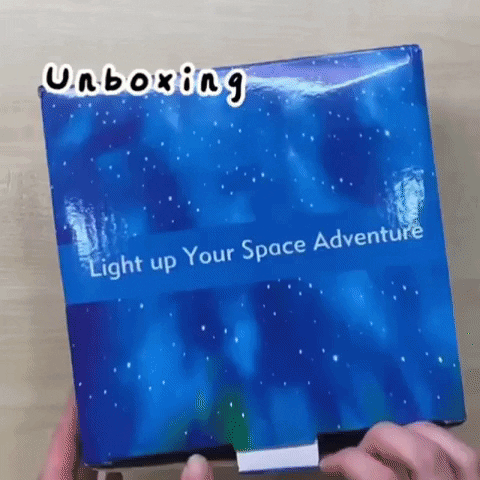 1x Galaxy Light

1x Cable

1x Remote Control

2xAAA batteries excluded
1 x Wireless Remote Controller

1 x Wall Adapter

5M/10M/15M/2x10M RGB 5050 Color LED Strip Light

batteries might be or might not be included