Update: As of now LED Strips are currently in stock. However, due to high demand and low stock, this product is selling extremely fast and we are expecting it to be OUT OF STOCK very shortly. Once we are SOLD OUT, it will be a few weeks until we get back in stock. 
This little upgrade in your room will change the VIBE entirely..... 😮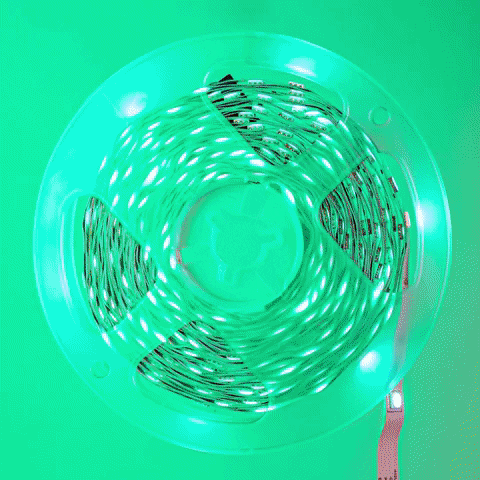 Seen these in your friend's room? 💁🏻‍♀️ -Thinking of giving your room a total makeover and don't know which product will change it up the most, we have a solution for you.
20+ colors for each MOOD 😍🥶😈🥵 - Want to study, play games, have fun with your friends over for a party, or even Netflix & Chill 😉 (not advised for the younger audiences) go & select your current mood.
Find the right SIZE 📐 - Having a dilemma on what length you should put in your room, we highly recommend 15M & 20M to get the full effects so you can VIBE with style.
More Features 🤩 - What are you waiting for, your friends already have a room like all the cool kids, we're not saying that you're not cool, you just need to step up your VIBE game with us!
TikTokers love it 💖 - Our community of Tiktokers love our products, you will love them too, try a set now to get amazed by the lights !
FEATURES

📡 Wireless Remote Control

🌈 20+ Colors on remote

✂️ Strips Cut-off Feature

🩹 Adhesive Backing Tape

⏰ Long Life Span 50,000+ Hours

🎀 Flexible Ribbon Strips

🔌 Easy Installation
What's Inside
1 x Wireless Remote Controller

1 x Wall Adapter

5M/10M/15M/2x10M RGB 5050 Color LED Strip Light

batteries might be or might not be included
Video Review